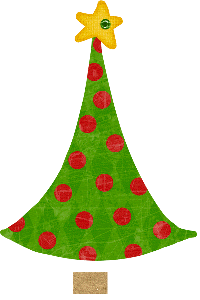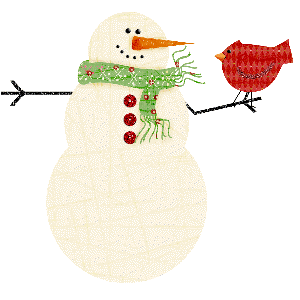 2 New series from Helmbold  :O)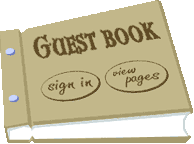 HI, I've worked really hard to make this website.

But I'm still learning, and if you have any troubles downloading the site PLEASE let me know..if its to slow, if its to big..

                               o just any problem..

                                                  THANKS so much

                                                            Bear hugs, gertie


Teddy bears and doggy's up for..

Hello, welcome to my store.. please click on web store belowe,

or click on one of the buttons left to enter my store..

If you have any question.. just mail me, I looooove mail :O)